24/7 SERVICES
Disaster Recovery & Restoration Services
CUSTOMER TYPES
Emergency Residential & Commercial Customers Of All Types
INCREDIBLE BENEFITS
Low Initial Investment For A Stable Business Not Affected By Economic Trends
Work Covered By Insurance

Sales Training & Marketing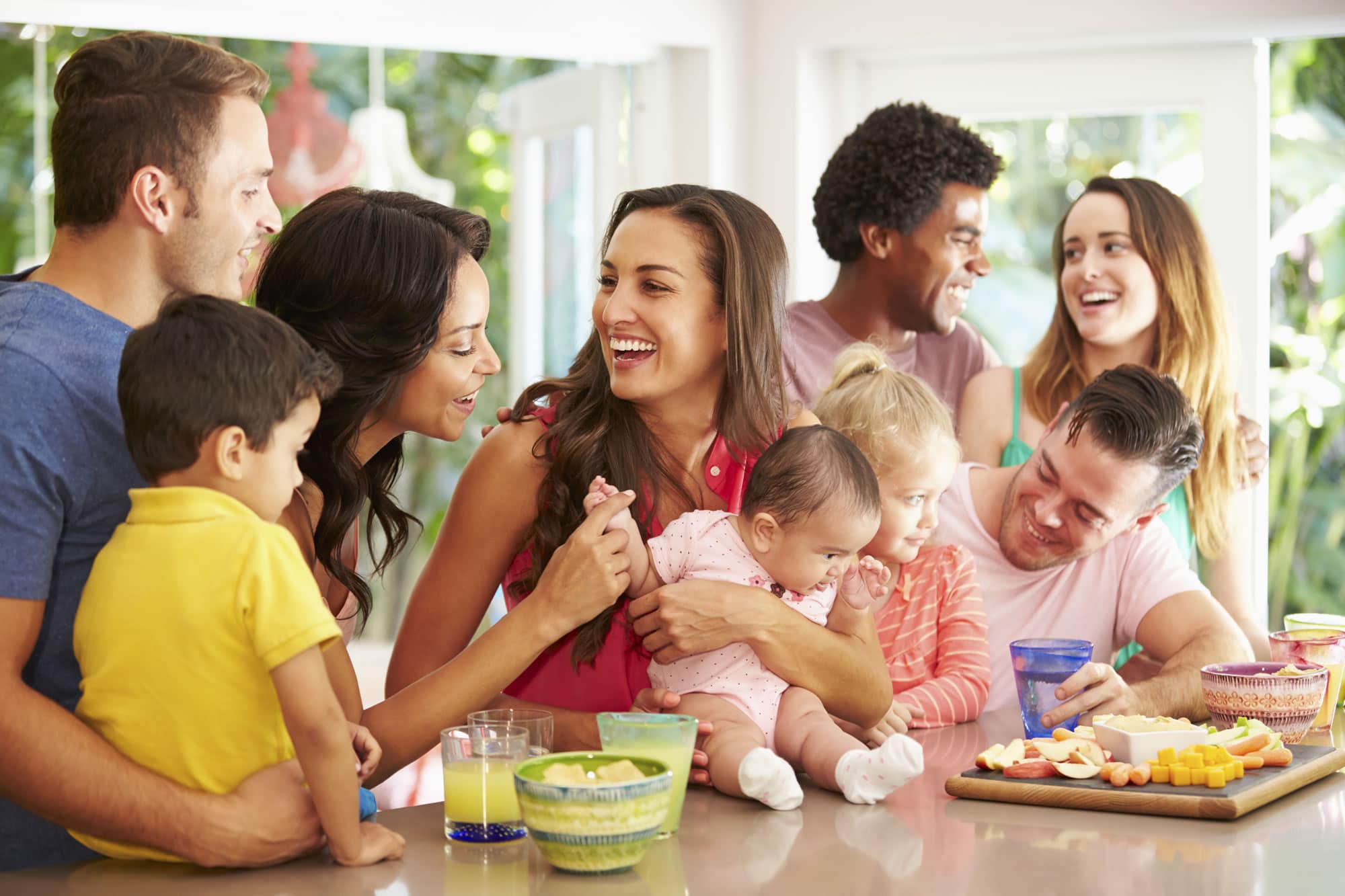 JOIN THE BEST IN THE BUSINESS
Affordable Remediation has enjoyed vigorous growth over the years to become our region's highest-ranked remediation company. Our core values, work ethic, and dedication to customer service are second to none. With such vigorous growth in a high-demand, low-risk sector, we have decided to share the secrets to our success with entrepreneurs who are willing to work hard and win their own remediation business as an Affordable Remediation franchise.
If you are ready to take command of your financial future while helping local homes and businesses then the opportunity to become an Affordable Remediation franchise owner might be right for you!
Of course, Affordable Remediation does far more than storm and water damage cleanup. One of the reasons why we have grown to become the highest-rated remediation company in our region is due to our willingness to embrace growth opportunities at every turn. This includes:
Storm & Water Damage

Mold Cleanup & Remediation

Emergency Cleanup Services

Air Testing

Biohazard & Crime Scene Cleanup

Fire & Smoke Damage

Sewer Backup Cleanup & Remediation

Real Estate Inspections & Property Remediation

Supporting Contractors & Remodelers
Affordable Remediation has spent years building a strong reputation in the restoration industry, by embracing every opportunity with the hard work necessary to succeed. We now offer that opportunity to prospective franchisees with the vision and determination to own their own business.
You might be asking yourself, What does the perfect Affordable Remediation franchise owner candidate look like?
A strong work ethic and the drive to succeed are important for starting any small business. Beyond that, the perfect candidate to become a member of the Affordable Remediation family might also be a skilled tradesperson with the professional expertise to integrate into the industry. A willingness to learn and embrace innovation.
🇺🇸 We also offer a discount for veterans who have served our country.
Affordable Remediation has enjoyed vigorous growth since its inception. This is thanks to a thoughtfully developed and proven business model, which includes:
Dedication to customer satisfaction

Industry-best customer service

Family-oriented values

A reputation that drives referrals

A proven sales process

Professionalism

Successful marketing strategies

Digital marketing techniques
GROWTH OPPORTUNITIES
One of the great things about the remediation industry, in general, is the unlimited growth potential. While many people think of remediation as being linked to water damage cleanup and mold remediation, this rewarding sector has grown to become much more.
Always willing to embrace growth opportunities, Affordable Remediation has expanded our presence into areas like crime scene cleanup, biohazard cleanup, fire & smoke remediation, sewage backup cleanup, air testing, and partnerships with remodeling contractors. Not to mention the growth opportunities offered by the real estate industry.
Many benefits come with Affordable Remediation franchise ownership that goes beyond just the financial gains, and feeling like you are part of a much larger extended family. Franchise Benefits include:
Access to our experience

Comprehensive training

Access to successful marketing techniques

A successful business model

A large, protected territory

Recession-proof stability

A recognized company name that encourages referrals
We worked hard to develop a pathway to ownership that was easy for aspiring franchisees to embrace. All while doing everything we could to keep the initial costs to you as low as possible. There are several steps on the pathway to owning your own Affordable Remediation franchise.
Ongoing Support & Training
Affordable Remediation takes pride in providing our franchise owners with the support and training they need to succeed. This starts with a 40-hour training program, where you are taught a wide range of skills. This is followed up with information on how to best implement our proven business model as well as how to develop your marketing presence in your territory.