Happy Customers Surrounding Avon-by-the-Sea NJ
More commonly known as "Avon," Avon-by-the-Sea is a quaint seaside town on the Atlantic coast. In 1900 it was still a part of Neptune City but has since gone on to embody its own classic charm.
The New Jersey Transit Department provides bus service to Philadelphia. New York City is also a convenient drive. This makes Avon a very attractive place for families who want to enjoy a living surrounded by small-town charm, yet close enough to urban excitement and culture.
Mold Inspection & Testing Services in Avon-by-the-Sea NJ
Give us a call to speak to a mold expert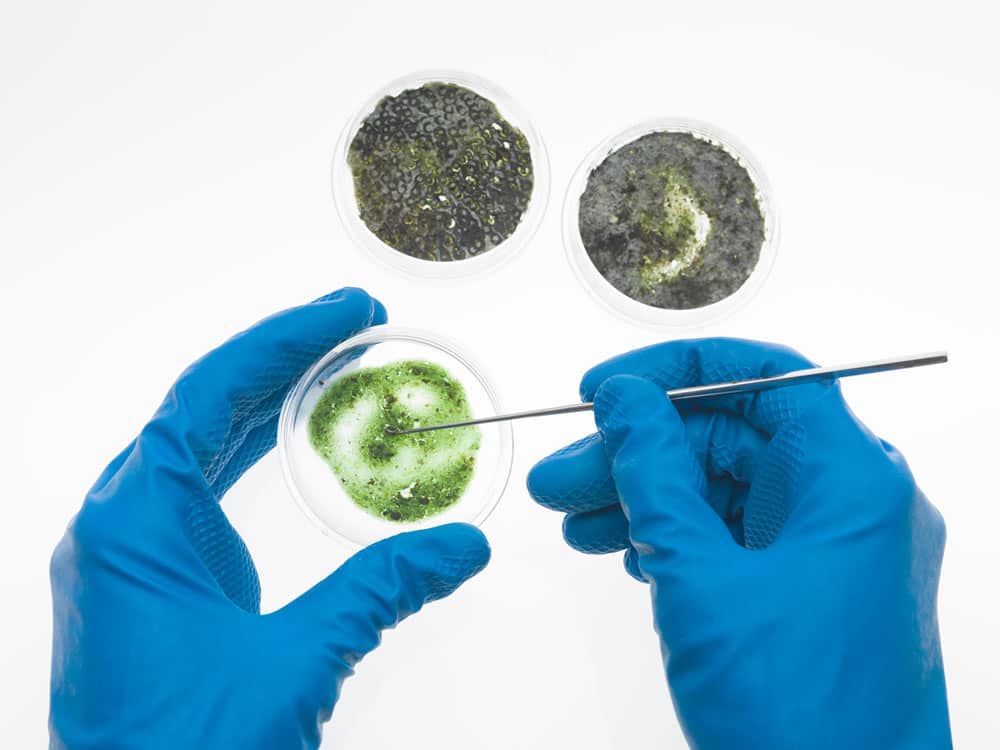 Mold Remediation & Removal Services in Avon-by-the-Sea NJ
Give us a call to speak to a mold expert
Here's what our happy customers had to say about our services:
Dom is amazing. Honest and trustworthy. Would not use anyone else for mold testing and remediation.
Deborah Bonomo
September 21, 2022
Very professional and honest experience with Dominick and his team. Dominick was responsive and answered all of our questions. His team worked very quickly and effectively to remove the mold found in our attic.
Katie Gerrity
September 8, 2022
Dominick was great! They worked fast, precise and neat! He made me feel at ease! Would highly recommend
Dana Kloc
September 2, 2022
I honestly don't know where to begin. Let's just say Domenic is what I hope for when hiring anyone of any profession. He is very knowledgeable, straightforward, clear, patient, not pushy, and goes above and beyond what is expected of him. At no point did I get the feeling that he was just out to get paid (which I can't say about everyone during my home buying process.) I did my own research being a professor at a research university and everything Domenic told me over the phone aligned with what I read. He was willing to tell me when I did not need something and helped me from spending money on unnecessary things. He worked with me in a difficult situation where I had to deal with a mold issue on a home I hadn't closed on yet. Unlike almost everyone else, he never harassed me with phone calls or texts, even when I went weeks without talking to him (because closing was talking very long.) He was willing to explain everything to me regardless of whether I even ended up hiring him. Nonetheless, my decision was made from the start. I hired Domenic and I'm very glad I did. At this point, he has already earned a 5 star from me. Then I brought up the only concern I had after the job. I was nervous to bring it up because I didn't want to ruin the great relationship we had built up to that point but he happily and immediately took care of it. If I was going to give 5 stars before then he really deserves 6 now.
Israel Curbelo
August 4, 2022
I called a few mold remediation companies to remediate mold issues of my basement late April. One company gave me very high estimated expenses and some misleading information and another only told me the cost for the first phase treatment and didn't mention the cost of putting back the dry walls. When I called Affordable Remediation, they reacted very promptly and gave me a reasonable estimate. They were very professional and addressed all my concerns. Once I agreed to use their service, they came to my house the next day and finished the remediation. Then they left some equipment at my basement and tested mold level again when the came back to take the equipment. The test results were very good and I am really happen about their service. Great Job!
Qian Liu
June 10, 2022
Through a recommendation and after speaking with Dominick, owner of Affordable Remediation & Emergency Services I decided to contract them in order to have mold removed from my attic. I have had a very bad experience with a prior contractor and was naturally concerned about this endeavor. My present experience hiring Affordable Remediation was excellent and went forward without any difficulties. Dominick explained exactly what needed to be done and how he was going accomplish it. He & his crew followed through and did an amazing job at a very decent price. I would not hesitate using this company again. Steve R.
Steve Rettig
April 19, 2022
Called on a Saturday and had a visit on a Sunday. After being given a slippery run around from an area mold inspector, I wasn't sure what I should do. I was being pushed to spend $5,000 on a remediation without even having test results from the swab tests. Not knowing where to turn, I called Dominick who visited my house the next day on a Sunday afternoon to inform me that I had nothing to worry about. It was a harmless builders mold that would require no clean up. Incredible service, honest feedback, and quick response time, I would recommend his services to anyone needing inspections or remediation.
Eric Koons
March 21, 2022
Jonathan Velazquez
February 13, 2022
Dominick answered a frantic late night call from me after I discovered water in my basement, and by the time we hung up he'd already made me feel more at ease about the cleanup task ahead. I called on a Friday night, the problem was assessed and fixed early Saturday morning, and water cleanup was done by Sunday morning. Very impressed with his professionalism, knowledge, and how easy he has been to work with. Certainly recommend!
Jenna Diorio
July 16, 2021