Happy Customers Surrounding Keansburg NJ
Keansburg, New Jersey on the Raritan Bay has been nicknamed "The Gem Of The Bayshore." It is included in New Jersey's Bayshore Strategic Plan, which is designed to help revitalize small communities with traditional downtown areas, dense residential neighborhoods, a rich maritime history, and the natural beauty of the Raritan Bay coast.
Besides the beauty of the Atlantic Ocean, the Keansburg area also features a wide range of parks, waterfront attractions, and family fun water parks. The Henry Hudson Trail and John Donohue III Park also give people the opportunity to enjoy the great outdoors.
Mold Inspection & Testing Services in Keansburg NJ
Give us a call to speak to a mold expert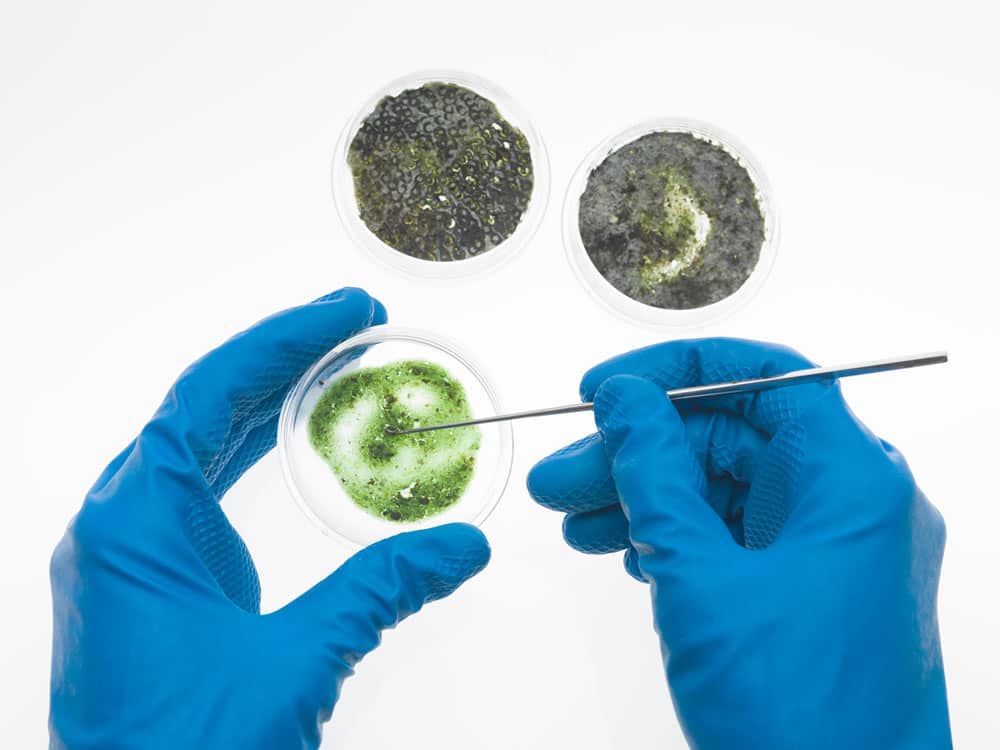 Mold Remediation & Removal Services in Keansburg NJ
Give us a call to speak to a mold expert
Here's what our happy customers had to say about our services:
Dominick did a very professional job remediating our attic space, he took care of the mold and left the area clean after he was finished. He was honest and reasonably priced and trustworthy! I highly recommend them!
Cathleen Francis
May 15, 2019
The overall experience was very positive and professional. Dominick anawered my questions over the phone, and then showed up on time for our estimate . The service was performed very timely. They were very respectful of our home and didnt leave a spec of any mess. I would definitely recommend them to my friends and famuly.
Pamela Smolenski
May 14, 2019
Dominic and Affordable Remediation did a 5 Star job at my home. Dominic is friendly, professional, experienced and neat. Also, the response to my needs where so quick. I will recommend Dom and his company highly.
Joanne Ryan
May 7, 2019
I am the seller of a home and based on the home inspection from the buyers they determined we might have a small mold issue. I was highly recommended to affordable remediation and so glad I made that phone call. From the minute Dominic arrived I knew we hired the right company, from his professionalism and knowledge to timely arrival and wonderful office staff it's an all-around terrific company. I learned a lot about mo,d and He addressed all our concerns in a timely matter! I will highly recommend, we need more companies like this around!
Hope Laso
April 12, 2019
I had water leaking into my basement and Dominic answered late at night, listened to my concerns and showed up the following day. He took his time and gave useful suggestions to ease the water leak....... other people would've just took my money instead. Thank you.
Eva Marie Gonzalez
March 23, 2019
It was such a pleasure working with Dominick. He was very personable, relaxed and knows what he's doing. He genuinely cares about fixing the issue the right way and offered cheaper air testing options. I have severe mold toxicity build up in my body, so testing my house was something I needed to do for peace of mind. The test luckily came out normal and all have is some visible mold in the Sheetrock in my basement. He's going to remove the mold for free! And here I thought my house was going to need to get remediated for thousands of dollars. What a relief!! I'd recommend him to anyone 🙂
Natalia DaLomba
March 21, 2019
Very fast to respond and plesant to deal with. Thank you!
Andrew D
March 11, 2019
Dominick came the same day I called regarding the issues we were having in our home. After his assessment, he explained everything to us what was happening and what they needed to do to rectify the problems. He was even able to schedule the job around our working schedule. Dominick was empathetic to our situation, provided us with solutions without initially going overboard and racking up costs, and directed us accordingly. He is a genuine person who truly "wants" to help people with their situation keeping the cost down as best he can. That is why I gave him and his company 5 stars!
Jeff and Ellie Krall
February 22, 2019
I requested Affordable Remediation & Emergency Services to come out and review my Mold Air quality test report to estimate cost for Mold Remediation. Dominick, came out and review the report and said level are a bit high but, they are not high enough to be of concern. I want to thank him for being honest and not over charging me for work that isn't needed.
Ivan Nieves
December 13, 2018
If I could give a ten star rating I would. Dominick and crew are very understanding and extremely professional. He was prompt and always available for any questions and was very flexible to accomodate my hectic schedule. I would absolutely recommend Dominick and the Affordable Remediation group for any remediation needs.
Thomas Cosenza
December 13, 2018