Happy Customers Surrounding Keansburg NJ
Keansburg, New Jersey on the Raritan Bay has been nicknamed "The Gem Of The Bayshore." It is included in New Jersey's Bayshore Strategic Plan, which is designed to help revitalize small communities with traditional downtown areas, dense residential neighborhoods, a rich maritime history, and the natural beauty of the Raritan Bay coast.
Besides the beauty of the Atlantic Ocean, the Keansburg area also features a wide range of parks, waterfront attractions, and family fun water parks. The Henry Hudson Trail and John Donohue III Park also give people the opportunity to enjoy the great outdoors.
Mold Inspection & Testing Services in Keansburg NJ
Give us a call to speak to a mold expert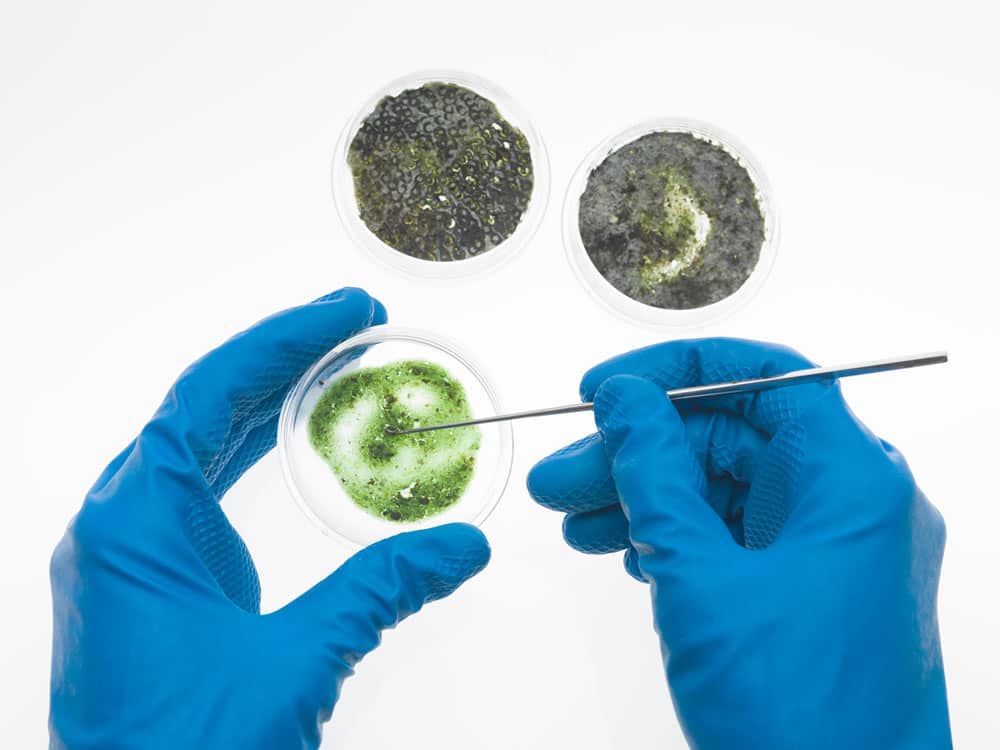 Mold Remediation & Removal Services in Keansburg NJ
Give us a call to speak to a mold expert
Here's what our happy customers had to say about our services:
We asked Affordable Remediation Services to clean up some basement mold. Dominick came out very quickly to assess the job and scheduled the work for a few days later. The team was careful to protect the areas of house they walked through to get to the basement. They arrived on time and were finished in a few hours. They did a great job cleaning the basement rafters, concrete block walls and one problematic concrete block wall the needed to be painted. When finished, they cleaned everything up. They even came back to check on the painted wall. This company is very thorough and professional . Dominick and his team were fantastic and I will absolutely recommend Affordable Remediation Services.
VINNJ
January 19, 2021
I am in the process of selling my dad's house and the buyer's inspector identified potential mold in the basement. This was one of several issues identified and was very concerning to me as the seller. During our first conversation Dominick put my mind at ease and let me know process that would take place to completely remediate the mold step by step. During future conversations, Dominick clearly identified each step and delivered, greatly exceeding my expectations. He and his team were prompt, professional, and remediated the mold issue quickly. I can't write enough here to explain how relieved I was once the work was completed. I am writing this review because too often individuals only write reviews to voice complaints and I would like to thank Dominick and his team for there quick response which will keep me on time for my closing. I would recommend Affordable Remediation & Emergency Services to anyone who needs their services to ensure the job is done properly and professionally.
William Chiusano
January 12, 2021
Dominic came on Sunday right when we called he was there in 15 min to help my family out with an issue we had in our home! 5 stars all the way! Highly recommend him and this company!
Jeanine Reach
January 11, 2021
Dominic was very knowledgeable and thorough. Answered all our questions, gave some suggestions which were quite helpful. Would absolutely recommend
Betty Brennan
January 9, 2021
I highly recommend this company. They were professional from start to finish. Owner was VERY responsive to my questions/concerns.
Jim Haklar
January 9, 2021
My father had serious water damage from the last storm. The entire downstairs was flooded. Dominic and crew had his health as a top priority! They did an amazing job. Always cleaning up after they left... replaced the entire first floor flooring and drywall. Better than before. Thanks so much guys! Amazing job.
Advanced Auto Spa
January 7, 2021
I was very impressed with Dominic. He helped me with my kids' allergies. Very caring, helpful and kind!
Matt Matt
December 13, 2020
I was so pleased with the prompt and courteous service I received from Dominick and his team. I would recommend them for any of their services. Dominick is a man of his word and went above and beyond for the mold remediation that was reformed. Was so pleased and had a few laughs along the way!
Dorry Chott
November 26, 2020
I reached out to Domenic after reading Affordable Remediation's wonderful reviews...they are well deserved. He allayed our concerns about the mold in the attic and provided prompt thorough remediation at a fair price . He was prompt and neat. His comprehensive paperwork and third party testing after completion are an added benefit. Thanks Dominick...we appreciate your hard work and professionalism.
Nancy Karl
October 25, 2020
Dominick answered our call in a timely manner, the next morning, and performed the remediation the next day. He was totally professional, gave a detailed account of the problem and how he was going to handle it.I felt sorry that he had to go up into our attic on a 90+degree day but there were no complaints from him. We were given a complete report in a few days. I would recommend him without any reservations.
Alexis Rasmussen
August 4, 2020