Happy Customers Surrounding Long Branch NJ
Long Branch is a seaside town that has long been a popular vacation resort. Throughout its storied history, it has attracted families and friends as well as ailing Presidents who hoped the soothing environment would improve their health.
When Hurricane Sandy struck the area in October of 2012 Long Branch was one of the affected communities. Despite a devastated boardwalk area and local flooding problems, the people of Long Branch were able to rebound. Today the damage has been repaired and life in the town has returned to normal.
Mold Inspection & Testing Services in Long Branch NJ
Give us a call to speak to a mold expert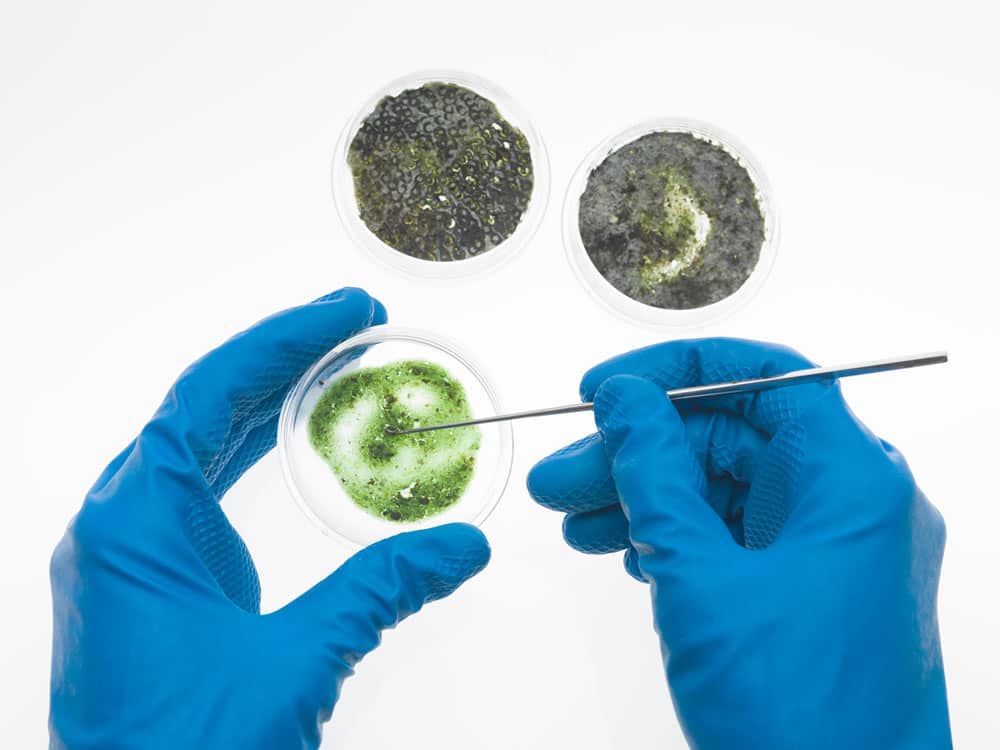 Mold Remediation & Removal Services in Long Branch NJ
Give us a call to speak to a mold expert
Here's what our happy customers had to say about our services:
My experience was very positive. It was a pleasure working with Dominick and his team. The job was done professionally and pricing was fair. What more could you ask for! I highly recommend this company.
Christine Bascone
July 10, 2019
I called affordable remediation to check if I had mold in my garage. I was not sure what it was or if I would need their services. Dominic answered the phone and came out to check it for me anyway. He came to my house and was very courteous, honest and professional. He checked everything out and was honest with me and said it was not mold and a perfectly normal occurrence. He did not try to make any money off of me and he didn't even charge me for the visit or inspection. Thanks Dominic!
Frank226
June 25, 2019
What a quick response to all phone calls, emails, text messages. Very reliable, honest, and trustworthy. I didn't even bother getting multiple quotes and felt comfortable going with Affordable Remediation. Thank you for handling my remediation so professionally and in a timely manner. Nice doing business with you guys for sure.
annie nguyen
June 5, 2019
Extremely pleased! Called in the afternoon and Dominick was here that evening (AND AT THE TIME HE INDICATED!) to perform inspection. Prices are very fair, work performed promptly and with high quality. He did EXACTLY what he said he was going to and when. He and his team were great to work with. HIGHLY HIGHLY Recommend Affordable Remediation!
Kurt Finn
June 4, 2019
I called Affordable Remediation at 3pm on a Wednesday afternoon not knowing if I needed their services or not. Dominic answered the call and agreed to come to my home and do an inspection anyway. He communicated well, and arrived at my home only a few hours later. He inspected the area, explained everything, was honest, friendly, and professional. It turned out that I did not need his services, but he gave me me some helpful information, and he was honest enough to not just take my money. If I ever do need remediation services in the future, Affordable Remediation will definitely be the company I call.
tic
May 31, 2019
I highly recommend Affordable Remediation and Emergency Services. They are a very honest company that cares about their customers. If I could give them more than 5 stars I would
Jennifer D
May 31, 2019
Dominick did a very professional job remediating our attic space, he took care of the mold and left the area clean after he was finished. He was honest and reasonably priced and trustworthy! I highly recommend them!
Cathleen Francis
May 15, 2019
The overall experience was very positive and professional. Dominick anawered my questions over the phone, and then showed up on time for our estimate . The service was performed very timely. They were very respectful of our home and didnt leave a spec of any mess. I would definitely recommend them to my friends and famuly.
Pamela Smolenski
May 14, 2019
Dominic and Affordable Remediation did a 5 Star job at my home. Dominic is friendly, professional, experienced and neat. Also, the response to my needs where so quick. I will recommend Dom and his company highly.
Joanne Ryan
May 7, 2019
I am the seller of a home and based on the home inspection from the buyers they determined we might have a small mold issue. I was highly recommended to affordable remediation and so glad I made that phone call. From the minute Dominic arrived I knew we hired the right company, from his professionalism and knowledge to timely arrival and wonderful office staff it's an all-around terrific company. I learned a lot about mo,d and He addressed all our concerns in a timely matter! I will highly recommend, we need more companies like this around!
Hope Laso
April 12, 2019