Happy Customers Surrounding Neptune City,NJ
Drawing its name for the Roman God of the Sea Neptune City sits on the shores of the North Atlantic Ocean. It is situated between Avon-on-the-Sea and the now famous sand dunes of Bradley Beach.
Neptune City also has a very popular community center which features a gym, game room, exercise room, computer room, and TV room. There is also a large room that can be reserved for hosting special occasions.
There are four parks within the bounds of Neptune city. Memorial Park, which is located along the Shark River. The Laird Avenue Park was the first playground built in the area. The Joe Freda Park, which is on Third Avenue, and Adams Field located on West Sylvania Avenue.
Mold Inspection & Testing Services in Neptune City,NJ
Give us a call to speak to a mold expert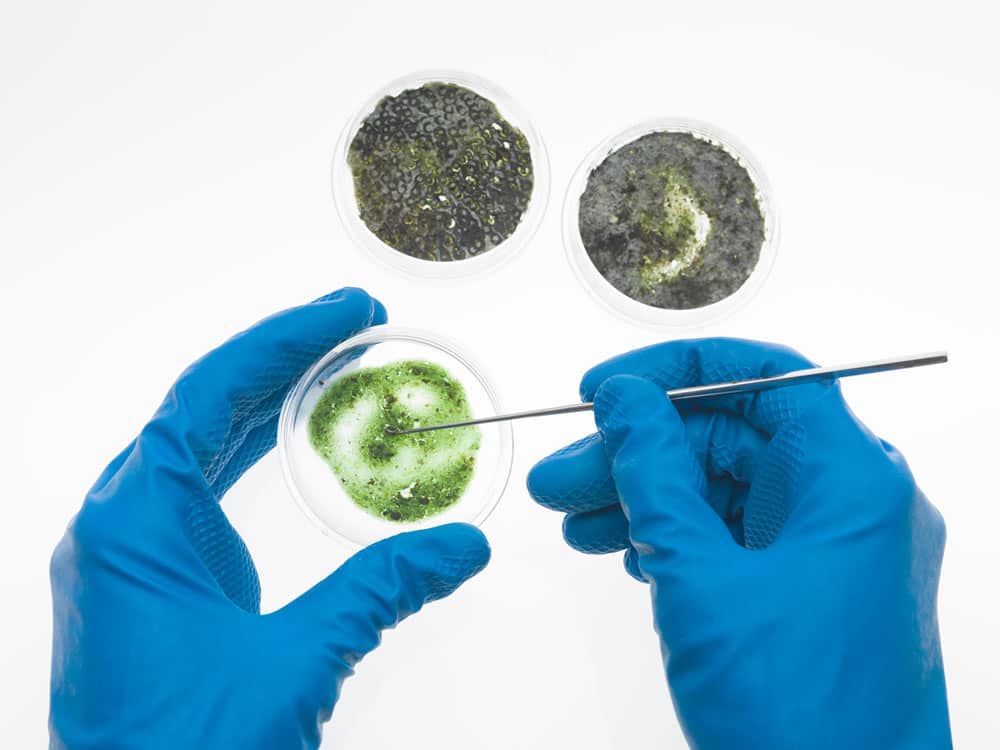 Mold Remediation & Removal Services in Neptune City,NJ
Give us a call to speak to a mold expert
Here's what our happy customers had to say about our services:
Dominick answered our call in a timely manner, the next morning, and performed the remediation the next day. He was totally professional, gave a detailed account of the problem and how he was going to handle it.I felt sorry that he had to go up into our attic on a 90+degree day but there were no complaints from him. We were given a complete report in a few days. I would recommend him without any reservations.
Alexis Rasmussen
August 4, 2020
Dominick provided A+ service. He responded within 24 hours of inquiry and was able to provide immediate mold testing even during these unprecedented times. He was thorough, informative, and answered all my questions. The results were provided the following day. Thankfully, the results came back negative. Would definitely recommend!
Chuck Huang
April 29, 2020
As a real estate agent I am always looking for great service providers. I am so glad I found Affordable Remediation. They have not worked for two of my clients. Dominick and his crew, did a great job. Quick, thorough and left the work space very clean. Very reasonably priced for this specialty. Highly recommended!
Theresa "Tracy" Gibson
March 9, 2020
We appreciated the high quality of service at such an amazing price!! We own a beach home in LBI and we chose this company based on reviews. This company has lived up to every expectation that we had. Thank you so very much!!
Susan LaCalamito
March 8, 2020
Dominick was friendly and great!! He showed up on time as promised and completed the job quickly and timely! He provided me with all necessary documentation and testing results. I would highly recommend Affordable Remediation!
Farrah Maliavsky
February 19, 2020
There is nothing to say but EXCELLENT!!!! I will highly recommend Affordable Remediation. From the first call I made to them to the completed job, I was completely satisfied. Dominick was nothing but accommodating, he was at my house at the time he said he would be. He explained what he was going to do In a way that I understood. I want to thank you for your outstanding job and professionalism. Again, EXCELLENT!!!! 👍👍
Annette Hassell
February 6, 2020
Dominick was very thorough and did not try to push unnecessary tests. His price was reasonable, and his honesty and integrity were obvious. I highly recommend this company.
jennifer drucker
November 22, 2019
From my first call, to the completion of work, Dominick and his crew were always responsive, on time, professional, and thorough. They did an outstanding job in remediating our mold and water issues thereby restoring our basement to a safe and enjoyable environment once again. Integrity, trustworthy, honest, reliable, professional, experts are just a few of the many positive words that I would use to describe Dominick and his company. If you are in need of the services they offer, don't hesitate to use Affordable Remediation, you won't be disappointed - they are the best!
Chris Fitzpatrick
October 29, 2019
Amazing job by Dominick and his experts! Very clean job with reliability and precision throughout. Attic looks like it can be a beautiful bedroom!
IRINA CHECORSKI
October 23, 2019
Extremely fast response to my initial request. Reasonable pricing. Started ASAP and initially Dominick said it may take two days. His team was able to effectively complete it in just one day. Left my house clean and looking like they were never here. Definitely recommend Dominick and Affordable Remediation!
Jamie Bopp
October 23, 2019